Jets D Nathan Beaulieu Undergoes Season-Ending Shoulder Surgery
Photo credit:© James Carey Lauder-USA TODAY Sports
With the Winnipeg Jets preparing for a rematch against the Toronto Maple Leafs, they received some unfortunate news regarding defenseman @Nathan Beaulieu, 28, as he's expected to miss the remainder of the season.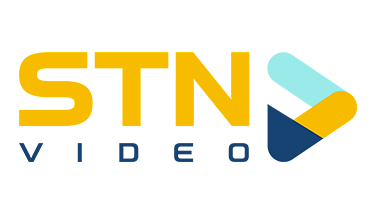 Following Friday's morning skate, coach Paul Maurice revealed to the media that Beaulieu underwent successful shoulder surgery to repair a torn labrum Thursday, making him unavailable to return at any point during the 2020-21 campaign – including the playoffs.
Unknown to most, Beaulieu had been playing through this injury for the majority of this season and ultimately decided this was the right time to operate on it, especially since he's also recovering from a broken hand. As a result of both of these injuries, the 6′ 2″ blueliner has been sidelined since Mar. 9.
Through 25 games in 2021, the former first-round pick averaged 16:44 minutes of ice time, producing one assist, 39 hits, 30 blocks, 26 shots on net, three takeaways and earning a -5 +/- rating.
Following this season, Beaulieu will be entering the final season of his two-year, $2.5 million contract, making him an unrestricted free agent after the 2021-22 campaign.