WATCH: Wheeler, Connor score in quick succession to put Jets up 4–3 on Coyotes
Photo credit:Mark J. Rebilas-USA TODAY Sports
Talk about a quick turnaround.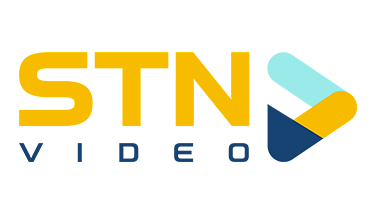 Winnipeg Jets forwards @Blake Wheeler and @Kyle Connor scored goals 2:17 apart to put their team up 4–3 early in the third period of Sunday's game against the Arizona Coyotes.
Wheeler, who was originally drafted by the Coyotes back in 2004, tied the game 3:17 into the period with his seventh goal of the season. The Jets' captain looked off @Mark Scheifele on a two-on-one rush before snapping the puck past Coyotes goaltender @Scott Wedgewood to make it a 3–3 game.
Scheifele and @Paul Stastny picked up the helpers on Wheeler's game-tying marker.
Wheeler entered Saturday's game with four goals in his last eight games after going 21 contests without one to begin the 2021–22 season.
@Kyle Connor has faced no such inconsistency this year. The 26-year-old forward maintained his position in fifth place on the NHL's goal-scoring leaderboard with the go-ahead tally — his 31st goal of the year — in Saturday's game.
Connor's goal came just seconds after Jets netminder @Eric Comrie made a great pad save on @Phil Kessel at the other end of the ice. Winnipeg came back the other way and took control of the lead off a beautiful passing play.
@Pierre-Luc Dubois started with the puck, finding @Evgeny Svechnikov with a pass shortly after the play entered the Coyotes' zone. The Russian winger then located a wide-open Connor at the back door.
Wedgewood didn't stand a chance.
The Jets currently lead the Coyotes 5–3 with less than two minutes remaining in regulation time. Svechnikov and @Adam Lowry have also scored for Winnipeg, with Connor adding an empty-netter; @Jakob Chychrun, @Barrett Hayton, and @Nick Ritchie have the goals for Arizona.
---